high strength fastener solutions
We design, engineer, and manufacture fastening products for a broad spectrum of high-demand industries. From standard OEM to custom-made solutions, you can depend on the strength, reliability, and precision of our fasteners.
Capabilities That Go Beyond the Standard
Our passion for innovation, modern manufacturing methods, attention to detail, and commitment to quality have become the cornerstones of our company's success.
With specialized and dedicated equipment, we are able to accommodate short runs, rapid prototype production, and fast turnaround regardless of quantity demands. Coupled with an experienced staff, we're not only able to embrace emerging technologies, but also fabricate replacement fastener parts for standard OEM uses.
In high-stress, high-performance environments and situations, you need fasteners that can keep you on the road, on the job, and on the track.
As technology continues to improve, performance demands continue to grow, and we have the equipment, personnel, and engineering know-how it takes to make sure your components can be pushed to their highest level.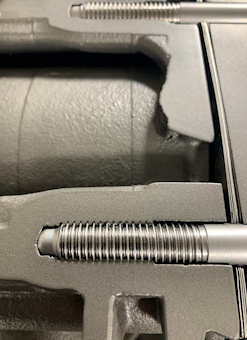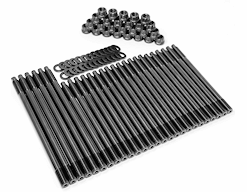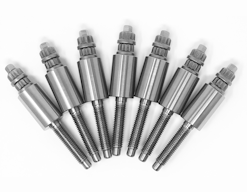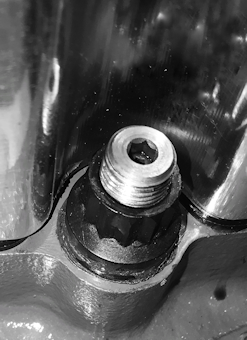 Committed to
Throughout Production
Our manufacturing process adheres to strict product quality control guidelines conforming or exceeding ISO 9000, AMS, ASTM, mil standards for the requirements of each component. The quality of our fastener products is continuously measured throughout each phase of production to deliver precision, strength, and reliable performance that you can count on when it matters. We perform destructive and non-destructive mechanical tests on every production batch.
To ensure best-in-class product development and quality control, we also feature an on-site real word text cell with 6,000HP capacity, a climate-controlled environment, in-service dynamic strain load testing, and elevated at-service temperature testing to complement our in-house metallurgical and mechanical properties lab. This commitment is what helps us deliver the best possible product to our customers.
MATERIAL INTEGRITY

The Right Raw Materials For High-Strength Fasteners

We utilize only domestic melted steel from specific production lots to ensure that only the cleanest and most uniform grain structures are used. Raw materials are inspected for sub surface flaws or voids utilizing the latest in Eddy current technology. Materials are heat treated with a proprietary developed process unique from the commercial and aerospace fastener industry, allowing our fasteners to achieve higher strengths without sacrificing toughness.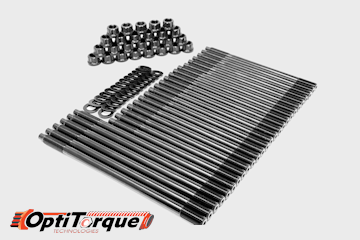 Custom fabricated to exact specs with ongoing quality checks throughout production.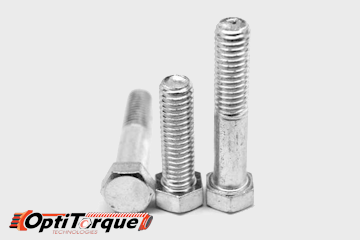 Fabricated to meet your specific tolerance, diameters, lengths, and configurations.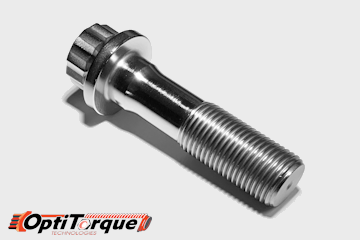 Specialize in tensile strengths that range from 180KSI to 300+ KSI in many diameter sizes.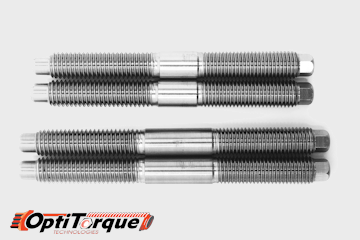 Superior strength and integrity to meet the highest demands and application stresses.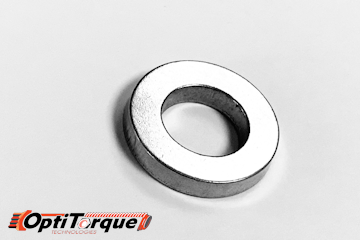 Manufactured to be a perfect match with the bolt or screw with which they are paired.