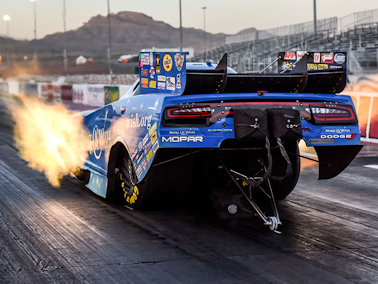 To gain that extra edge, you need to be able to push components to their limits. With OptiTorque, you'll gain the advantage of strength, reliability, structural integrity, and performance. So go ahead…fire it up with full confidence. We've got you covered.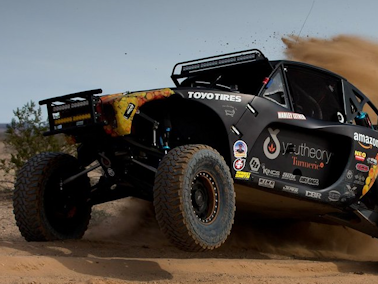 We know our fasteners need to perform in harsh environments. Environments where strength and power can mean the difference between winning and losing. This is why we obsess over quality throughout production…from design to material selection to fabrication. We're on it.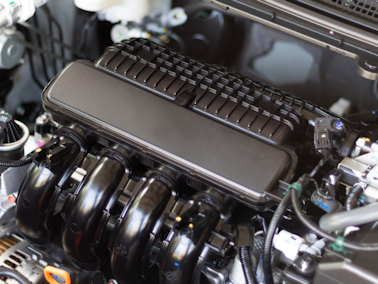 We provide OEM and custom-engineered car fasteners that deliver added strength. Whether you need bolts, screws, studs, nuts, or washers, our fasteners are engineered to meet specific make and model requirements. Don't risk a mismatch…rely on our precision and accuracy.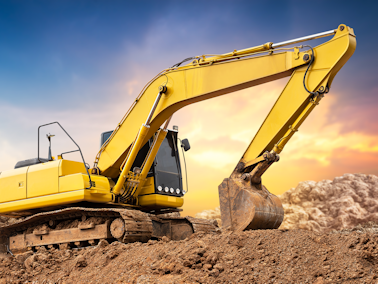 The high output demands of construction and heavy equipment requires reliable engine components. Our high-strength fasteners are engineered to deliver extra durability and increased tension limits so your machinery can operate just as it should…on the job.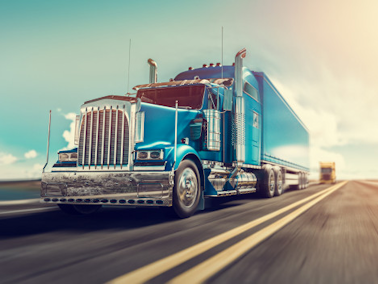 Reliability and performance help propel commerce forward. And from diesel engines to turbo engines, our high-strength fasteners are relied upon by customers all across America to help keep the transportation industries moving. When engine demands are high, we deliver.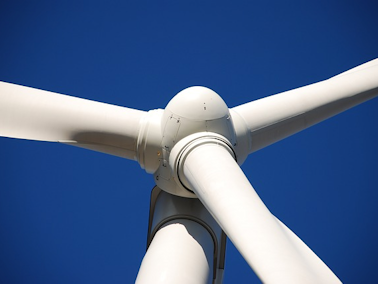 We're proud to serve customers in the wind, oil, gas, and hydropower energy markets. From established industries to emerging technologies, we manufacture fasteners that stand up to the rigorous fatigue stresses of drilling and the constant vibrations exerted by wind turbines.